Meet Our Attorneys and Staff
The Eberst Law Firm is proud of our team, and we are excited for you to get to know us!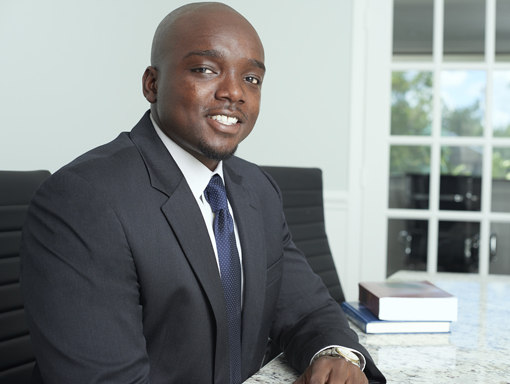 Elba Mijares
Office Administrator
Our Goals to Better Serve Our Clients

Timely Support
Our goals at The Eberst Law Firm is to respond to our clients in a timely manner. We know time is valuable, and we don't plan on wasting it.

Innovative Ideas
We are looking for ways to think outside of the traditional "law firm" box. If you have any ideas you'd like to share with us, please feel free to email us.

Advanced Technology
We understand that the world is communicating in more ways than ever, and to keep up, we need to also. 

Clear Communication
We don't want our clients to ever feel like they don't know what is going on with their case. To ensure this doesn't happen, we aim for clear and consitent communication.
Recent Blog Posts
Read posts from The Eberst Law Firm's Blog!
Injuries Caused by Anesthesia Related Medical Malpractice We all rely on a host of medical professionals to provide medical treatment and services. These can range from operating complicated medical imaging devices to filling out prescriptions with many of these...
The Eberst Law Firm, P.A.
Florida Personal Injury Attorneys